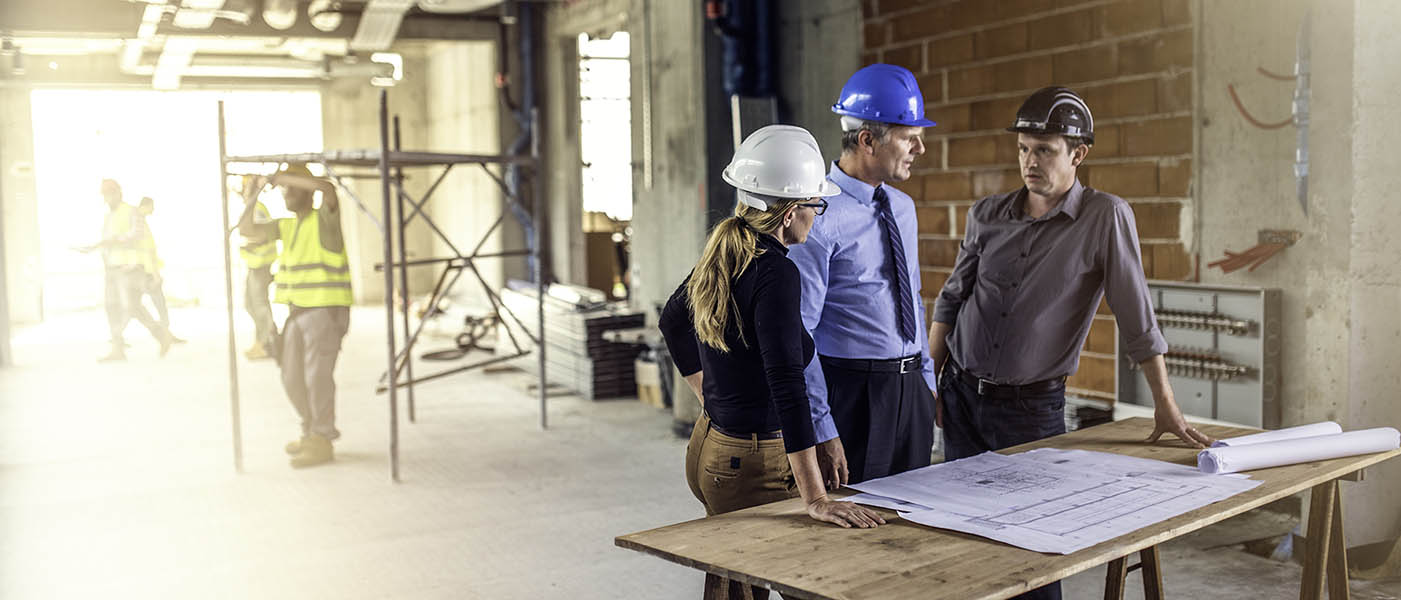 General Contractors, Construction Managers, Developers & Design-Builders
ACT Ohio promotes policies, advocates for industry regulation, and supports programs that benefit the state's qualified, responsible general contractors, construction managers, developers, and design-builders. These include:
---
FEATURED VIDEO
It's a FACT: Union Worksites More Productive and Safe!
An independent study by Independent Project Analysis, comparing a wide variety of similar projects, found that job sites composed of unionized Building Trades craft professionals are far more productive than non-union, lower-wage work sites – and far more safe.
Construction Professionals – NEWS
Last night, the Ohio General Assembly came to an agreement on unemployment compensation. Unemployment compensation reform has been a critical issue to ACT Ohio's membership since reform measures were proposed last year.
read more
A January Forbes.com article discusses the advantages of apprenticeships and other vocational and technical education options.
The article, written by Nicholas Wyman, points out that roughly 13 million Americans with college degrees are unemployed and countless more are either underemployed or have given up trying to find a job.
read more